Pull down fly screen products for doors and windows
Elite Pull Down Screens (Up to 2.7 meters wide):
Screening servery windows is now easier than ever with the Freedom Pull Down Flyscreen. Entertaining is so much simpler; just lift the screen slightly to pass food & drinks through then lower to keep flies & mosquitos at bay.
The Freedom brake system locks the screen closed with a seamless seal without the use of magnets or latches.
Flush countertops or bars do not require any additions or rework to spoil their smooth surfaces as the screen uses a brush strip to gently seal the lower edge.
Many hard to screen windows such as bi-fold, casement and double-hung windows can be easily screened with the pull down unit. The screen simply rolls up into a 50mm box that sits at the top of your window. The screen can be recessed allowing blinds and shutters to be fixed without any hassles.
The Freedom braking system means the screen will not retract all the way up unless required; releasing the handle will engage the brake stopping it at any level.
Smartscreen and Smartblind Indoor Pull Down Screens (Up to 3.0 meters wide):
Proudly designed and manufactured in Australia, Smartscreens and Smartblinds utilise world leading technologically designed fabrics incorporated into an innovative no gap window protection system.
Smartscreens offer a zip to track retention system which is housed in a neat and tidy track which conceals all the attaching fittings, offering clean lines when installed.
Smartblinds offer up to 99% protection from harmful U.V rays. Smartblinds offer an effective solution for deflecting heat in summer, whilst retaining the warmth during the cooler months. This
intelligent blind offers a measurable difference in comfort levels and energy savings, and is proven and tested locally to perform like no other window protection system in the Australian market place.
Ideal applications for Smartblind.
• Media/conference rooms.
• Residential homes and apartments.
• Hotels.
• Medical centres / hospitals.
• Government buildings
• Commercial applications.
• Airports
Call us today on 9244 7436 for an obligation free measure and quote or email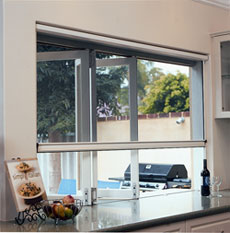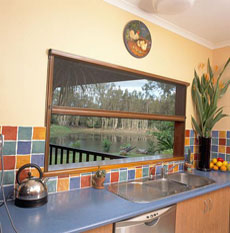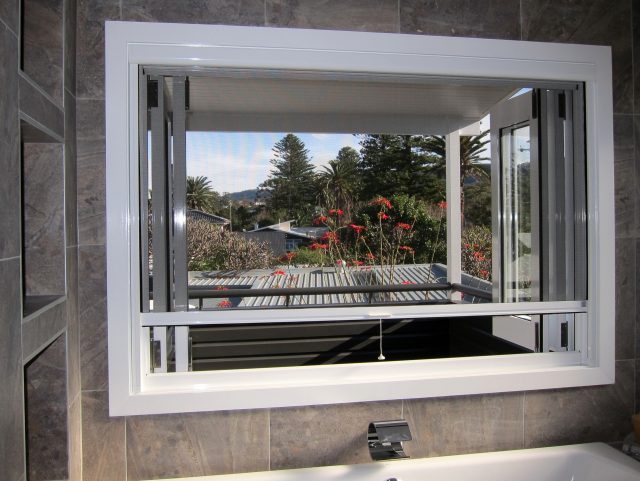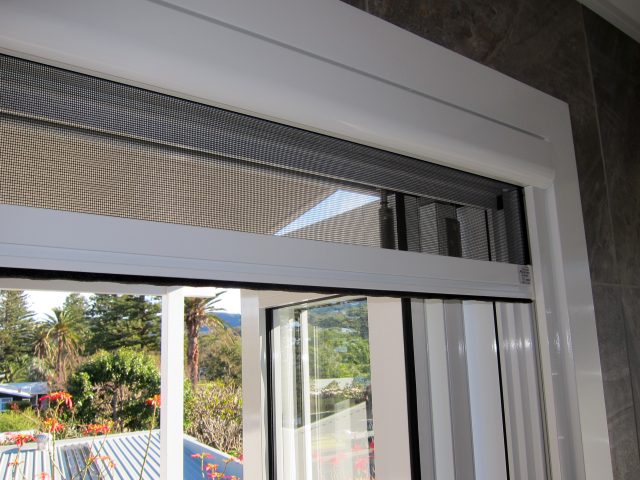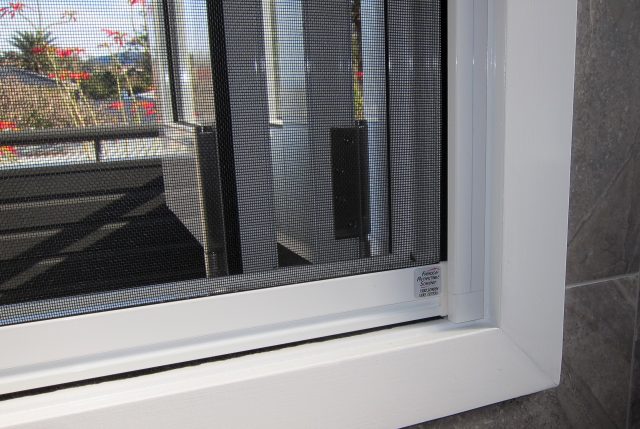 Download Elite Retractable Screens Brochure (459 KB)
Contact Fly Screens Perth
Please leave any details below and we will get in touch with you as soon as we can!