Elite Single Unit Fly Screens (up to 2 metres wide)
Elite Single Unit Fly Screens (up to 2 metres wide)
Single units fly screens for small doorways, french doors, and more
The Freedom Elite single insect screen is ideal for smaller doorways and french doors with restricted area where it would be impossible to have a normal swinging screen door. The Elite single application is also great for entry and feature doors as it is hidden away when not in use.
Another advantage of the Elite single unit is that it does not obstruct the view as it has very transparent mesh and no handles meeting in the centre. The Freedom Elite single insect screen can screen an opening up to 2 metres wide at 2.2m high or 1.5m wide at 2.7m high.
Freedom Retractable Insect Screens are available in the full range of Dulux Powder Coat colours including colours to match timber doors.
Call us today on 9244 7436 for an obligation free measure and quote or email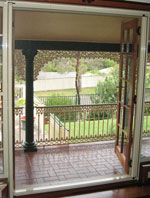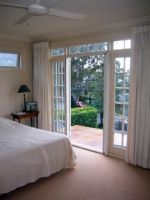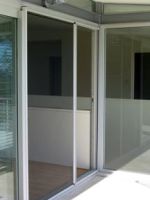 Contact Fly Screens Perth
Please leave any details below and we will get in touch with you as soon as we can!